Welcome to Custom Painting Pleasanton
Featured Articles
The Benefits of Hiring Professionals to Fix Water-Damaged Ceilings
One of the things that exasperates homeowners in Pleasanton, CA is a ceiling that leaks. But it should be even a source of concern instead, as these innocuous-looking water stains on the ceiling can lead to something far worse.  Ceilings become water-damaged if they have come into direct contact with water, usually … Read more
About Us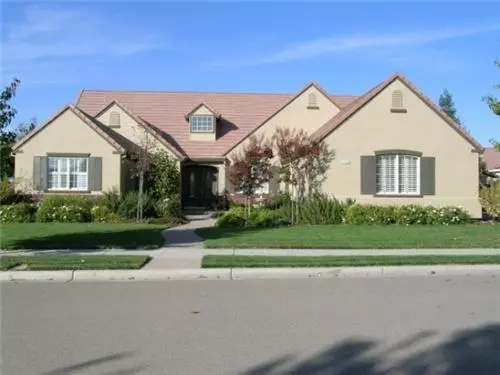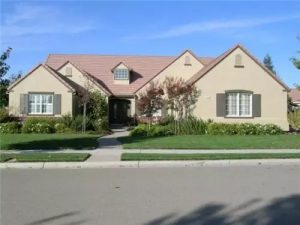 Custom Painting, Inc. was established in 1982. It has been doing house painting in Pleasanton and surrounding cities in the entire greater Bay Area for over three decades. We are a full service painting company that does not only does residential and commercial painting, but also installs custom molding, trim, doors and window casings as well as remove acoustic/popcorn ceilings.
Custom Painting, Inc. is a fully licensed, bonded, and insured painting company. We carry $2,000,000.00 in liability insurance, and also have workers comp insurance on all of our employees. This will keep you from bearing the financial burden in case our painters get injured or accidentally causes damage to your property. Custom Painting will take care of the financial responsibilities on our painters' behalf. This proves that we do not only beautify your homes, but we also put your safety and security as one of our top priorities.
We are also committed to being on time in everything we do, from going to our appointments to going to our job sites. Our employees know the value of punctuality and prompt action whenever they do their jobs at Custom Painting, Inc. This character trait was instilled in me by my father from a young age and I have passed it on to my employees.