Wood rot is a common headache in commercial properties, silently gnawing away at structural integrity. It's imperative to tackle this issue promptly not only for safety but also to maintain the property's aesthetic appeal. Neglecting wood rot can lead to costly repairs down the road.
At Custom Painting, Inc., we've got you covered with our specialized Wood Rot Repair service. Our Wood Rot Repair service is here to rescue your commercial highlight so it stands strong and looks fantastic. Don't let wood rot take a toll on your property – trust us to keep it in top shape.
Signs of Wood Rot in Commercial Properties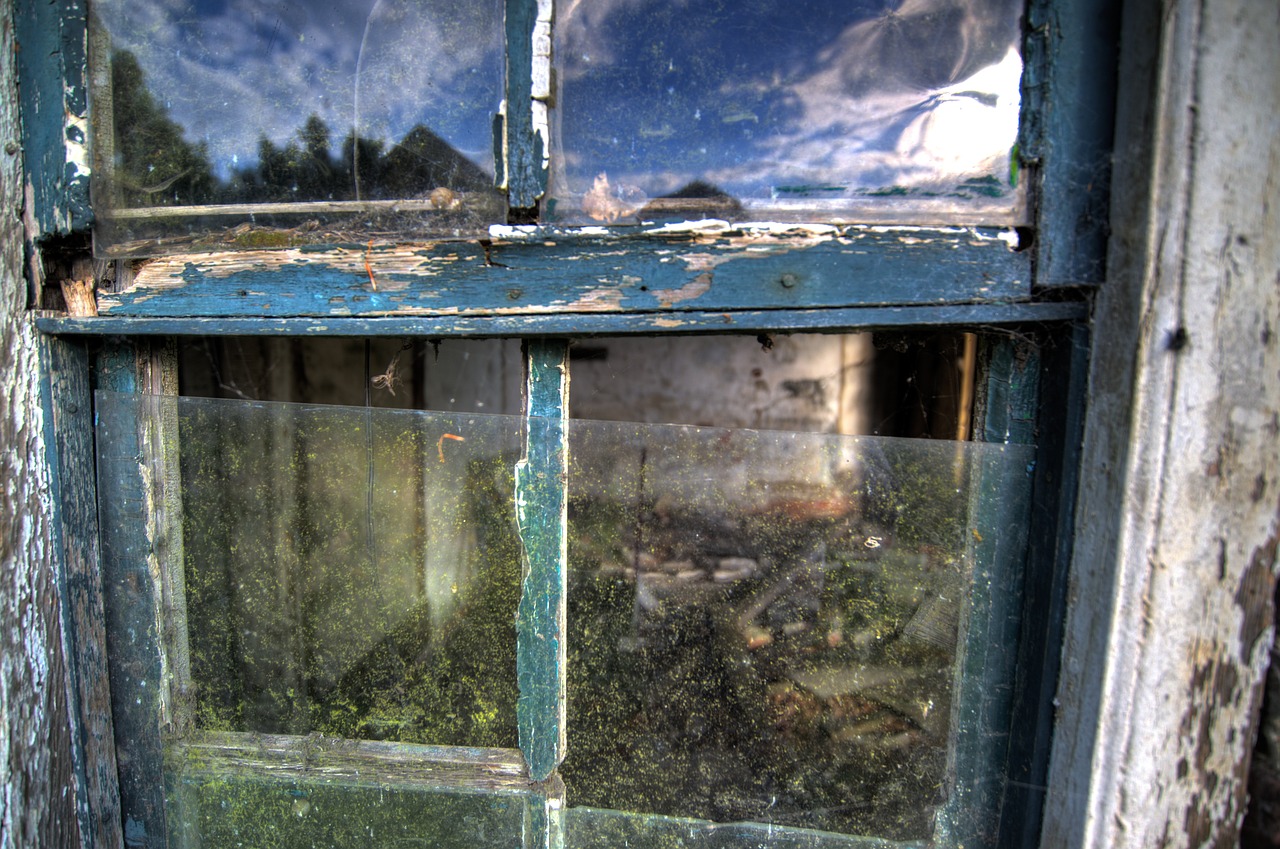 Identifying wood rot in commercial properties is crucial for timely intervention and maintenance. Here are some key signs to watch out for:
Discoloration and Staining

: One of the most visible signs of wood rot is the appearance of dark or discolored patches on wooden surfaces. This staining often results from the wood breaking down and can be caused by moisture or fungi. For instance, you might notice brown or black streaks on your wooden siding or structural components.
Soft or Spongy Wood

: Healthy wood should feel solid and firm when touched. In contrast, wood affected by rot will become soft spongy, and may even crumble upon contact. For example, a wooden railing that should be sturdy but feels spongy to the touch indicates potential wood rot.
Cracks and Splits

: Wood rot often develops cracks, splits, or fissures on the surface. These openings can vary in size and depth, weakening the wood's structural integrity. For instance, a wooden beam with visible cracks may indicate wood rot.
Weakening of the Wood

: As wood rot progresses, the affected areas can significantly weaken. You may notice that wooden components, such as posts, beams, or trim, no longer support weight as they should. This weakening can lead to safety hazards and structural problems. 

Mold and Mildew Growth

: Wood rot is often accompanied by the growth of mold and mildew. These fungi thrive in damp conditions, and their presence on wood clearly indicates moisture-related issues. For instance, if you see fuzzy, greenish-black patches on your wooden deck, it could be a sign of wood rot and mold growth.
Musty Odor

: Wood rot can also produce a distinctive, musty odor. Suppose you detect a persistent, unpleasant smell in a specific area of your commercial property. In that case, it may be worth investigating for wood rot, as the fungi responsible for decay can emit this odor.
Bubbling or Peeling Paint

: Wood rot can cause paint or finishes to bubble, peel, or blister as the wood underneath deteriorates. This can be particularly noticeable on exterior wooden surfaces, like window sills or siding.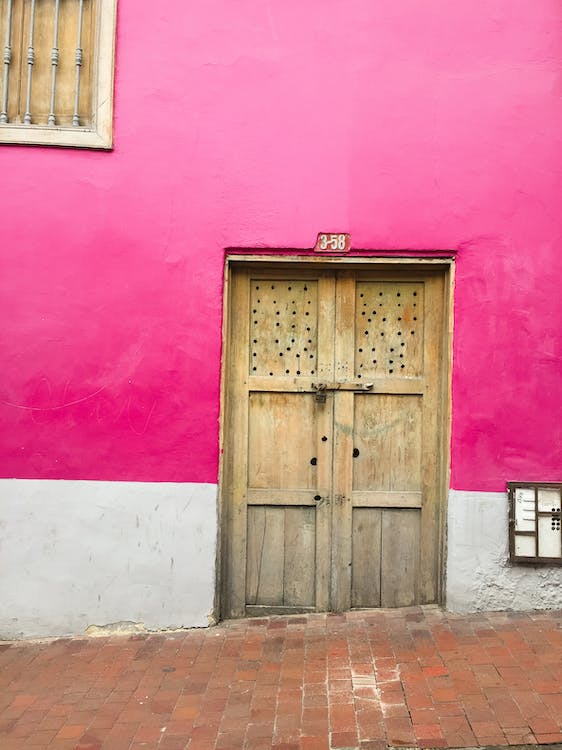 Our Wood Rot Repair Services
When you choose our Wood Rot Repair Services, we take a comprehensive and tailored approach to address your wood rot issues.
Inspection and Assessment

: Our experienced professionals begin by thoroughly inspecting the affected areas. This involves identifying the extent of wood rot, pinpointing the underlying causes, and evaluating the structural integrity of the wood. We leave no corner unexamined, ensuring a precise diagnosis.
Customized Repair Solutions

: Once we've assessed the damage, we design customized repair solutions. These solutions are tailored to your specific needs and the severity of the wood rot. Whether it's partial replacement, epoxy treatments, or other techniques, our approach is always crafted to suit your property's unique requirements.
Prevention Strategies

: Wood rot often results from water damage, so we don't just fix the current issues; we also implement preventive measures. This can include improving drainage, sealing vulnerable areas, and recommending ongoing maintenance practices to minimize the risk of future wood rot.
Professional Painting Services

: Beyond addressing the wood rot itself, we understand the importance of maintaining your property's aesthetics. Our services include professional painting to restore the visual appeal of the affected wood surfaces. As a matter of fact, we are one of the best painting contractors in Pleasanton.
Why Choose Custom Painting Inc?
When considering wood rot repair, there are compelling reasons to choose Custom Painting, Inc. for your commercial property: 
Experienced and Skilled Technicians

: Our wood rot repair team consists of highly experienced and skilled technicians who specialize in addressing wood rot issues. They deeply understand the unique challenges posed by wood decay and employ the most effective techniques for restoration. 

Use of Top-Quality Materials and Products

: We prioritize the use of premium materials and products specifically designed for wood rot repair. This ensures that the repairs are effective and durable, preventing future wood rot issues and providing long-lasting protection.
Long-Lasting Results

: Our commitment to quality means that the results of our wood rot repair services are built to last. We go the extra mile to ensure that the repaired wood surfaces are robust and resilient, extending the life of your commercial property's structural elements.
Enhanced Property Value and Curb Appeal

: Beyond addressing the wood rot problem, our services enhance your property's value and curb appeal. We don't just fix the issue; we restore the visual appeal of the wood surfaces, leaving your property looking pristine and inviting.
Cost-Effective Solutions

: We understand the importance of cost-effectiveness. Our wood rot repair solutions are designed to provide value for your investment. By preventing further deterioration and the need for extensive replacements, we help you save on long-term repair costs.
Let's Begin Today
Don't wait to address those pesky wood rot issues! Contact Custom Painting, Inc. today and take the first step toward preserving your commercial property's integrity and charm. Whether you need a consultation, a free estimate, or just more information, our team is here to assist you.
Ready to get started? Call us at 925-294-8062 or visit our website to fill out our convenient contact form. Let's work together to ensure your commercial property remains structurally sound, aesthetically pleasing, and valuable for years to come.