Cabinet painting can breathe new life into any area, whether it's a kitchen, bathroom, or a piece of furniture. The allure of painting cabinets with new colors is evident, as it is a low-cost option to refresh the look and feel of a room. However, while it may appear to be a simple task, cabinet painting comes with pitfalls that may turn a good project into a tedious ordeal. That is why, if you are considering having your cabinets repainted, you should look for the best kitchen cabinet painting services in your area.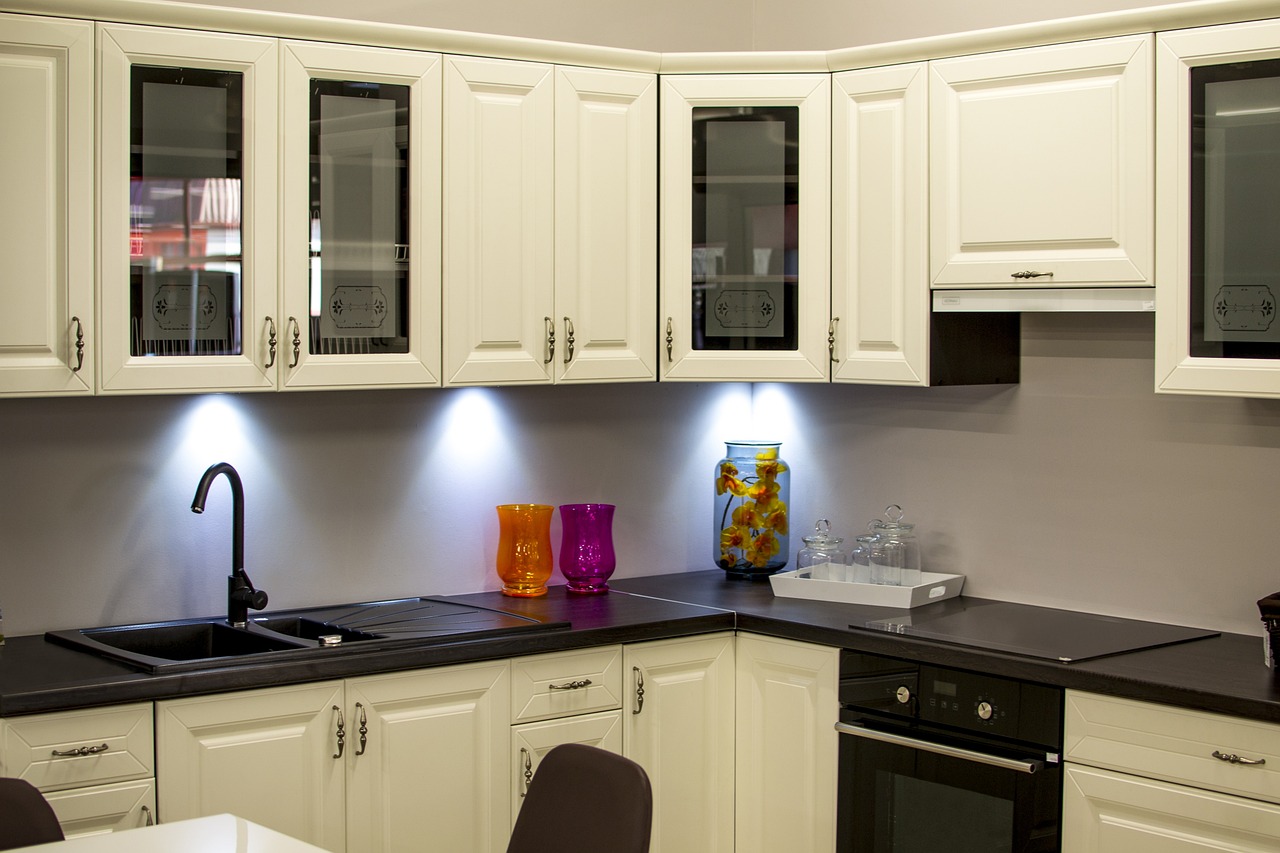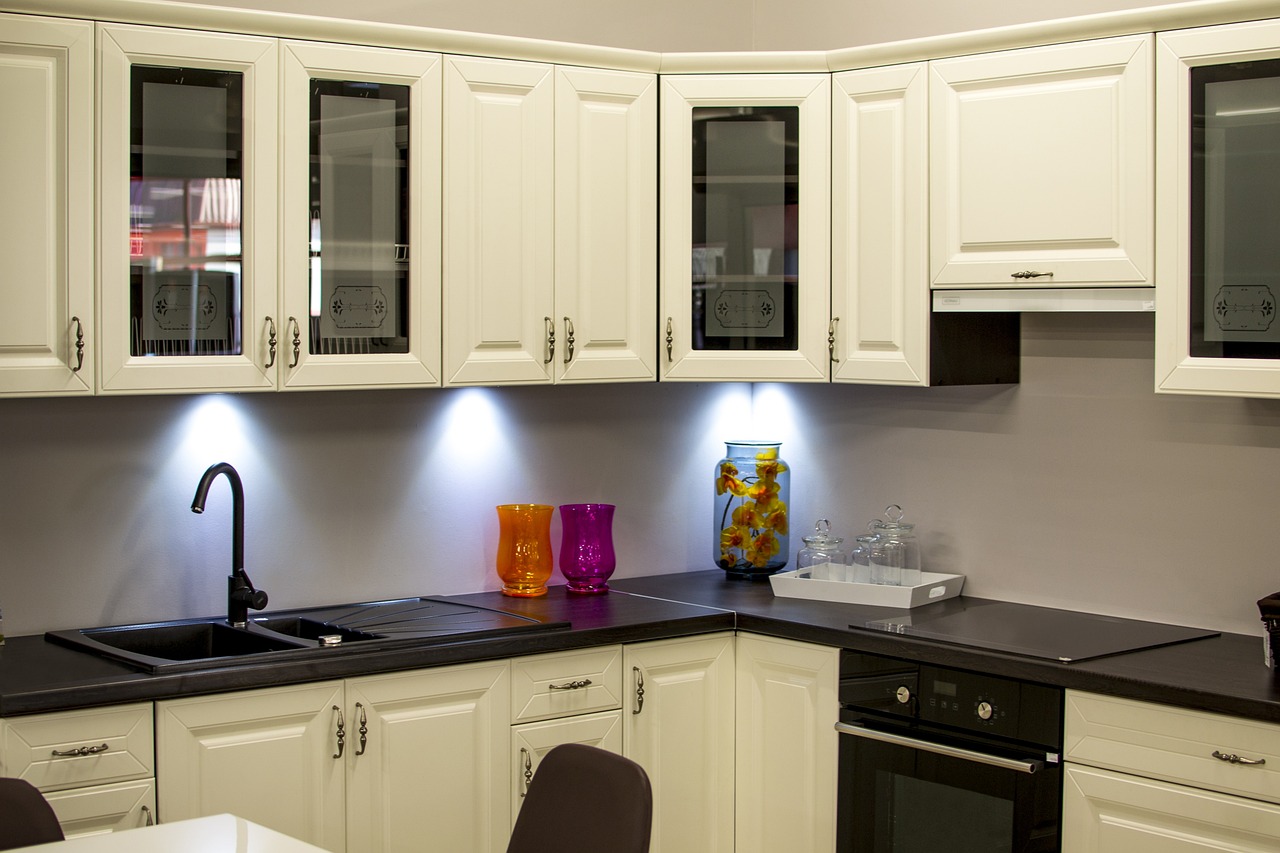 Luckily, our team at Custom Painting, Inc. offers professional cabinet painting, particularly for kitchen cabinets. To provide you with further ideas about cabinet painting, in this article, we are going to uncover the common pitfalls and provide you with the best practices that we do in order to prevent them. 
Common Cabinet Painting Pitfalls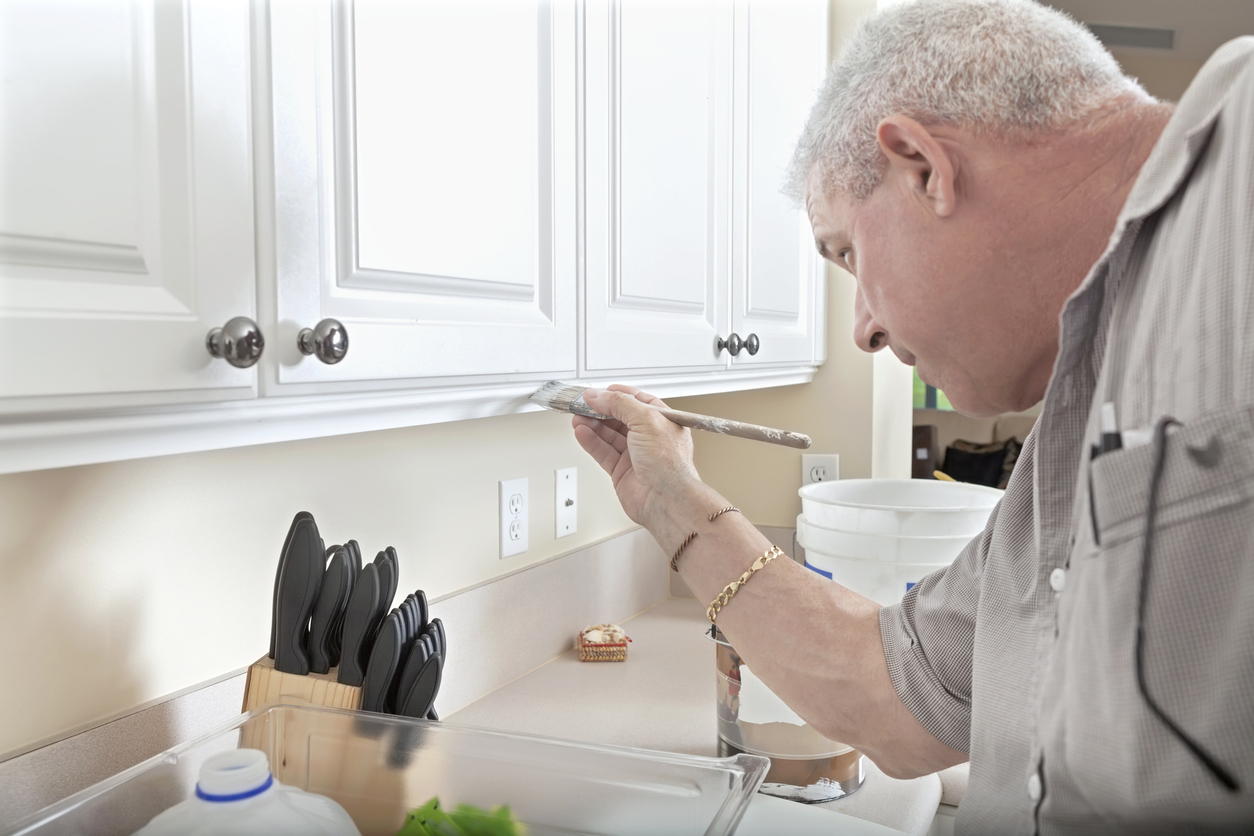 Repainting your cabinets is one of the ways to give your kitchen a fresh new look. While painting them might feel like an easy task, it should be done carefully in order to achieve a perfect and smooth finish. When painting cabinets, there are some common mistakes that you need to avoid in order to make the project successful. Below are some of them:
Not removing doors, drawers, and hardware.
Before you begin painting cabinets, it is very important to take off the doors, pull out the drawers, and unscrew all the knobs or pulls. Make sure that you empty the drawers and cabinets, too. Also, remember to label everything so that it will be easy for you to reassemble the cabinet after painting.
Not washing cabinetry.
Grime and grease have most likely accumulated on the surfaces of your kitchen cabinets over time. Clean them using a soft cloth and a mixture of liquid grease-fighting dish soap and water. Brush using a toothbrush into crevices and places that are difficult to reach. Disinfect the interiors and exteriors of drawers, as well as the fronts and backs of cabinets.
Not scraping off old cabinet paint.
If your kitchen cabinets are already painted, and the paint is still in good condition, it is fine to apply a new coat on top. However, if it has old paint that is chipping, this should be scraped off first. In order to make this step easier, you can use a specialized paint-stripping product. It is important to scrape off old cabinet paint so that the new paint that will be applied will appear smooth and even. 
Not fixing your cabinets' imperfections before repainting.
If you want your cabinets to have smooth and perfect paint, you should not forget to fix any imperfections before painting. Ensure that you fill in holes or scratches with wood filler or spackle. You may use a putty knife to smooth it out. After that, sand it down once it is dry. 
Not sanding or over-sanding your cabinets.
It is essential to sand every surface of the cabinet before painting. However, it is not advisable to sand all the way down to the wood. You only need to roughen up the surface of the cabinets for the primer to adhere. Aside from sanding the surface to prepare it for painting, it is also a good idea to lightly sand between coats to smooth out any areas of over-coverage and eliminate any bubbles.
Skipping the primer coat.
Using a primer coat is the best way to ensure even paint coverage, particularly if you are going to change the color of your kitchen cabinets from dark to light. This coat will have a different finish compared to your topcoat, and it will help seal the surface, conceal stains, and provide an even canvas for your finish coats. 
Using the wrong paint applicator.
Using the right tools is very important, as with any project. Therefore, before you start painting your cabinets, you need to ensure that you have all the right painting applicators for every stage and section of the cabinet painting project. Make sure that you use decent brushes and avoid using old or inferior paint brushes, as this can cost you. 
Using the wrong paint finish.
All of the hard work you'll put into painting your kitchen cabinets will go to waste if you use the wrong paint finish. Your kitchen cabinets may become damaged or dingy rapidly if they do not have a semi-gloss or gloss paint finish. If you want your cabinets to have a lasting finish that is easy to clean, you need to use a durable, moisture-resistant, semi-gloss or gloss finish. At Custom Painting, Inc., we only use the highest quality paints to ensure a perfect finish that will last for many years.
Rushing the drying time.
While it is very exciting to have your kitchen cabinets painted or repainted, you should not be too excited to see the finished product. Do not rush the drying process, as doing this can result in cupboard doors sticking and paint damage during reassembly. It is advisable to leave the cabinet doors and hardware off for at least 48 hours before reattaching them. This way, the paint will have enough time to fully cure. Also, remember to be gentle with the doors the first week and not slam or scratch them. This will give the paint ample time to harden and last for a long time.
Hire Custom Painting, Inc. to Avoid Common Cabinet Painting Pitfalls
If you are wondering how to avoid the common cabinet painting pitfalls that we've discussed above, the best way is to hire a reliable painting company like Custom Painting, Inc. Our team of professional painters offers kitchen cabinet painting services. Whether you need your new cabinets to be painted or your old ones to be repainted to keep them looking fresh and new, we can surely help you. 
Our skilled painters will ensure that all of the common cabinet painting pitfalls will be prevented. From the preparations to the whole painting process, we've got you covered. Our kitchen cabinet painters in Pleasanton have been painting for many years, guaranteeing you the highest level of attention to detail to achieve perfection for your home. 
Therefore, if you need to have your kitchen cabinets painted, do not hesitate to contact Custom Painting, Inc. You may reach us at (925) 294-8062 or fill out this form to set an appointment and discuss your painting needs.