Custom Painting Inc. is a trusted name in the world of painting and repair. With over four decades of experience, we have built a reputation for excellence in the industry. We are committed to quality craftsmanship that extends to every aspect of your property, including stucco surfaces.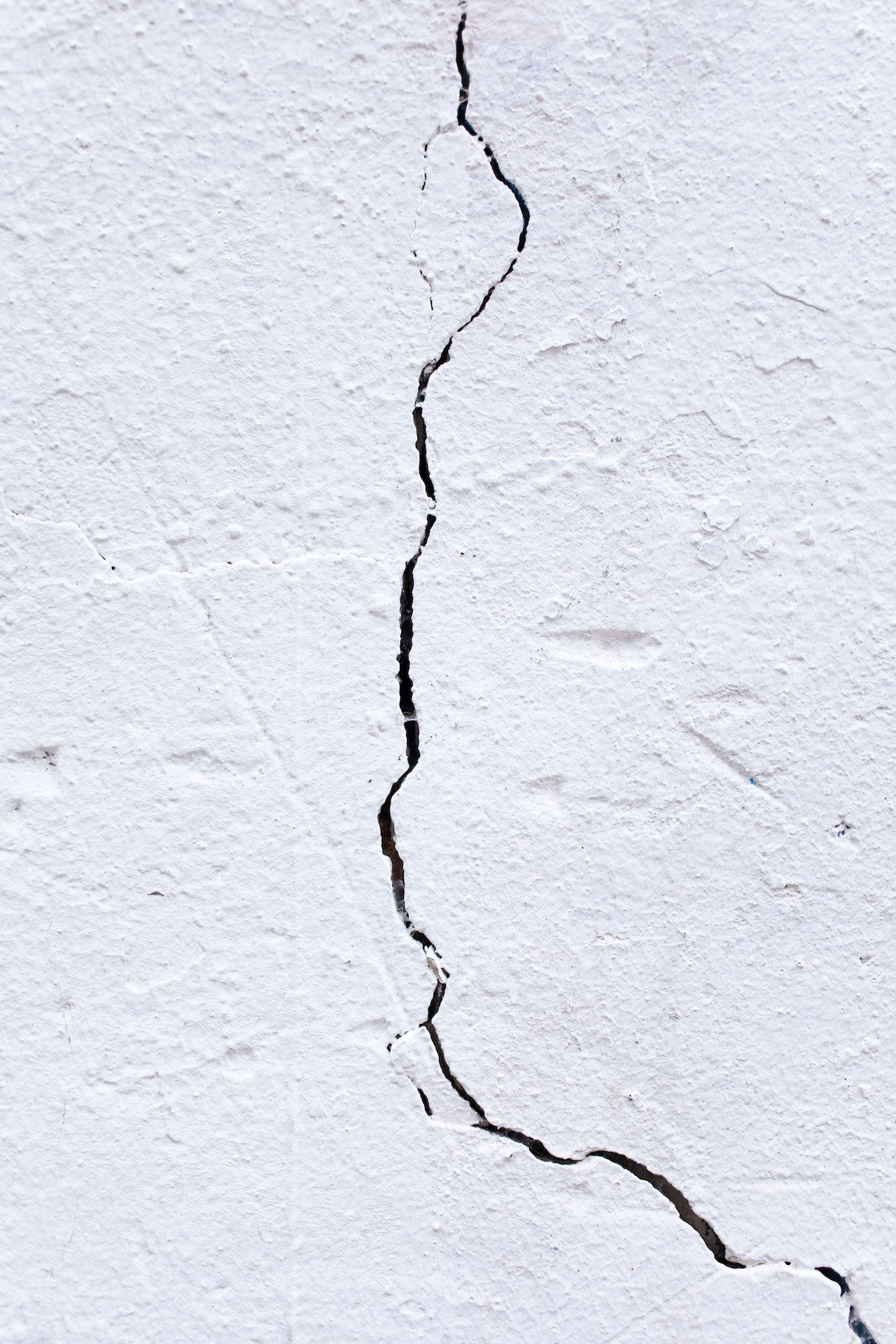 Our expertise in stucco painting and repair in Pleasanton is second to none. We understand that stucco is not just a surface. It's a defining feature of your property's exterior. Whether you're looking to refresh its appearance with a new coat of paint or require expert repairs to restore its integrity, Custom Painting, Inc. has the knowledge and skill to deliver exceptional results.
We invite you to explore the art of stucco painting and repair, backed by our years of experience and unwavering dedication to professionalism. Discover how we can transform and preserve your stucco surfaces, ensuring they remain a testament to both beauty and durability.
Our Services
At Custom Painting, Inc., we offer a range of services dedicated to enhancing and maintaining your property's stucco surfaces. From expert stucco painting that adds vibrancy to your exterior to meticulous stucco repair that ensures lasting durability, our services are designed to elevate both aesthetics and integrity.
Stucco Painting
Stucco surfaces play a pivotal role in defining the exterior aesthetics of your property. Over time, exposure to the elements can cause wear and fading. As seasoned professionals, we understand the significance of stucco painting in preserving both appearance and durability.
Our professional stucco painting not only revitalizes your property's exterior but also provides a spectrum of color options to suit your preferences. Choose from a wide range of colors to give your stucco a fresh, vibrant look that complements your overall design.
We use only the finest-quality paint, specifically designed for exterior masonry surfaces. This includes high-quality elastomeric paints that offer exceptional durability and weather resistance. Our commitment to quality ensures a lasting finish that stands up to the harshest outdoor conditions.
Our skilled team employs top-notch application techniques. We roll on the paint using a fluffy lamb's wool roller cover, applying two coats for thorough coverage and lasting results. Attention to detail in our painting process ensures a smooth, uniform finish that enhances your property's curb appeal.
Stucco Repair
Stucco, while durable, is not immune to environmental factors and time. Common issues such as cracks, chips, and water damage can compromise both the aesthetics and structural integrity of your stucco surfaces. Our stucco repair service is designed to address these challenges promptly and effectively.
Our experienced team is well-versed in recognizing common stucco problems. Whether it's hairline cracks, chips, or signs of water damage, we thoroughly inspect your stucco to pinpoint the issues.
Our repair process encompasses cleaning, patching, and texture matching. We address the root causes of damage, ensuring that your stucco not only looks pristine but also regains its strength and integrity.
We understand the importance of timely repairs. Neglecting stucco issues can lead to even more damage over time. Our swift response prevents further deterioration, safeguarding your investment and preserving the beauty of your property.
Custom Painting, Inc. offers comprehensive stucco painting and repair services that go beyond aesthetics. Trust us to breathe new life into your stucco surfaces or address any repair needs promptly and professionally.
Benefits of Stucco Painting and Repair
Maintaining the stucco surfaces of your property offers a multitude of advantages that extend well beyond the surface. At Custom Painting, Inc., we recognize the value of stucco maintenance, and our services are designed to deliver these benefits to homeowners:
Stucco painting breathes new life into your property's exterior, providing a fresh, vibrant look that revitalizes curb appeal. A well-maintained stucco facade not only reflects your pride in homeownership but also leaves a lasting impression on visitors and potential buyers.
Stucco surfaces, when properly cared for, exhibit remarkable resilience. Our repair services address cracks, chips, and water damage promptly, restoring the stucco's structural integrity. This enhanced durability ensures your stucco stands strong against the elements for years to come.
A well-maintained exterior significantly contributes to your property's overall value. Whether you plan to sell your home or simply want to enjoy its aesthetic appeal, stucco painting and repair boost your property's worth, making it a sound investment.
Investing in stucco maintenance can save homeowners money in the long run. By addressing issues promptly, you prevent them from escalating into more extensive and expensive repairs. Our services act as a protective shield, guarding your stucco against future damage and costly restoration.
Why Choose Us?
Custom Painting, Inc. stands as your premier choice for stucco painting and repair, offering unmatched expertise and professionalism that set us apart:
With over 40 years of experience in the industry, our seasoned team has honed its craft, delivering exceptional results time and again. Our wealth of experience translates into superior stucco services that elevate your property's appearance and longevity.
Our technicians are more than just painters. They are stucco artisans dedicated to their craft. Trained to the highest standards, they possess the knowledge and skill required to handle all aspects of stucco painting and repair with precision and care.
We believe in delivering nothing less than the best. That's why we exclusively use high-quality materials, including top-tier exterior masonry paints and elastomeric paints. These premium materials ensure a lasting finish that can withstand the rigors of the outdoors.
Professionalism at Its Core
Custom Painting, Inc. is more than a painting company. We're a symbol of professionalism. Our commitment to excellence is evident in our certifications, licenses, and industry affiliations. We adhere to industry standards and best practices, ensuring every project meets the highest quality standards.
Our dedication to your satisfaction is unwavering. We take pride in our long list of satisfied customers who have experienced the transformative power of our stucco services. Your trust in us is the driving force behind our commitment to excellence.
Ready to Transform Your Stucco Surfaces? Contact Us Today!
Custom Painting, Inc. is your trusted partner for stucco painting and repair, bringing decades of experience and expertise to every project. Whether you're looking to rejuvenate your stucco's appearance or address repairs promptly, we're here to help.
Let our skilled technicians assess your stucco's needs and provide tailored solutions.
Discover how our top-quality services can fit your budget with a no-obligation estimate.
In addition to stucco painting and repair, we offer a range of related services, including interior and exterior painting, custom molding installation, and more.
Call Custom Painting, Inc. today at 925-294-8062 or fill out this form to transform your stucco surfaces with the experts of the craft.