House Painting Pleasanton – Residential Painting
Owning a home is always a source of one's pride. After all, it's a result of years of hard work finally paying off. Your home is likely the most significant investment you may ever make, so it's your responsibility to keep it healthy and looking great. House painting in Pleasanton is one of the ways to keep your home in tip-top shape while saving money in the long run.
Painting in Pleasanton is a relatively quick, easy, and affordable home improvement project that could even turn into big bucks, especially when you decide to move out and put your home for sale. Even just repainting kitchen cabinets alone can go a long way.
Not only will painting make your home look good, but it can also extend the life of your home, as long as the surfaces are properly cleaned, prepped, and coated with premium paints.
Painting the house interior
Prepare the area by removing furniture or covering it with drop cloths.
Remove wall decor, drapes, switch plate covers, and anything that can impede painting.
Clean the walls. Wiping with a clean and damp cloth will do. But for kitchen walls covered with dust, oil, and grime, wash them with dishwashing liquid or any mild detergent, then rinse the walls.
Repair any damage you find (cracks, holes, etc.) and sand the repaired area.
Caulk joints.
Tape areas (such as trim) to protect them from dripping paint. Use only painter's tape.
Prime the walls before painting.
Use a brush to cut around doors, windows, trim, and baseboards.
Use the paint roller for large areas for quicker application of paint. Apply two coats of paint.
Clean up the area, replace the furniture, and re-install wall decor, drapes, lighting, switch plate covers, etc.
Painting the house exterior
Wash and clean the siding. You can wash it manually with a brush or garden hose. But ensure the best coverage. The best is to pressure-wash the surface. You can buy a pressure washer, rent one, or hire a professional to handle pressure washing.
Repair damaged surfaces by applying epoxy filler to cracks and holes using a spackle knife. Once dry, sand the repaired surface using medium-grit sandpaper or sanding block.
Remove loose, chipping, or peeling paint using a paint scraper.
Caulk any gaps (such as gaps around doors and windows) using exterior caulk and a caulk gun.
Cover doors, windows, and lights using painter's tape or plastic sheeting.
Cover your lawn, bushes, flower beds, etc., with drop cloths.
Prime the surface if needed.
Paint the siding first, then the trim and doors if desired.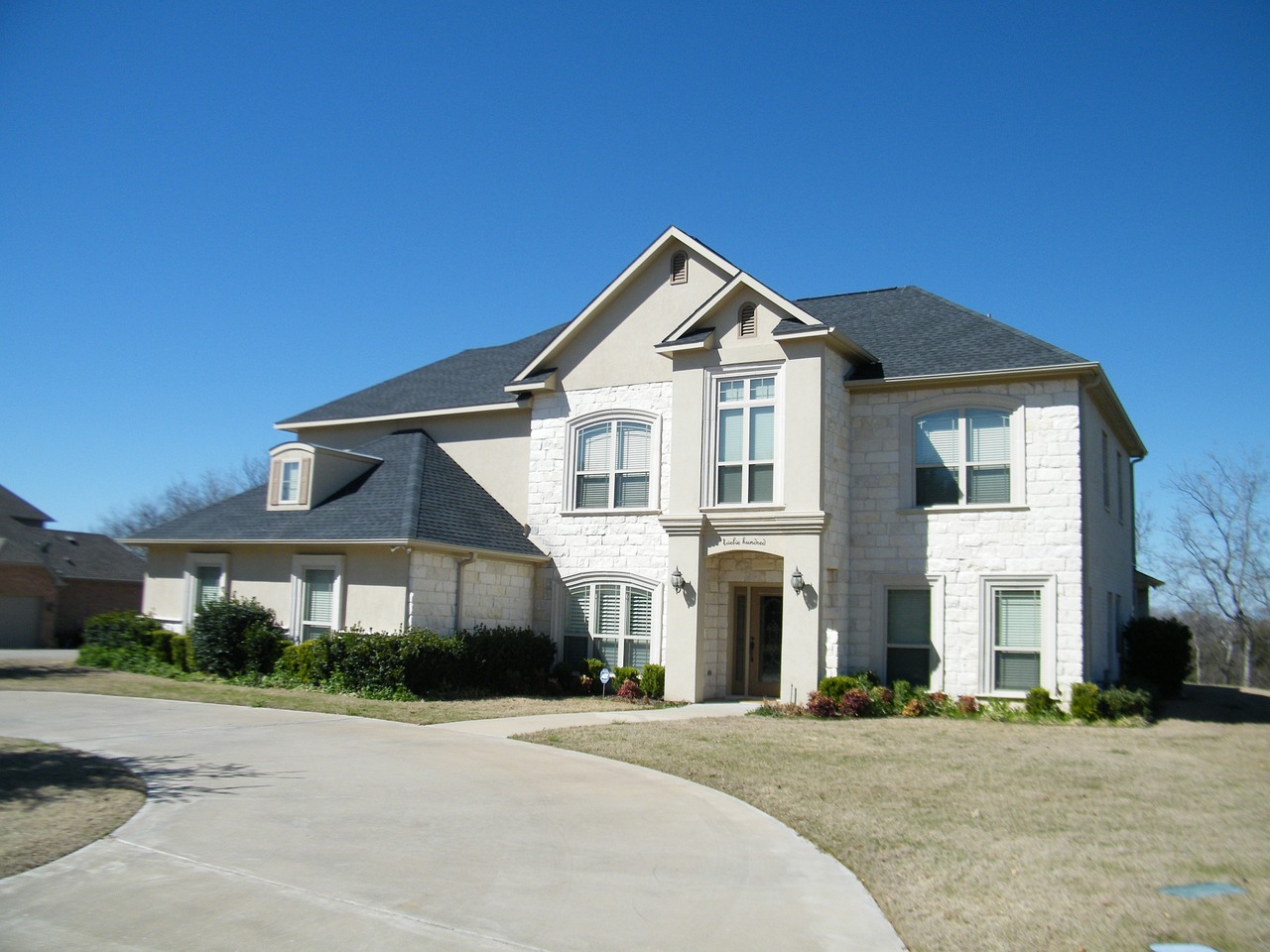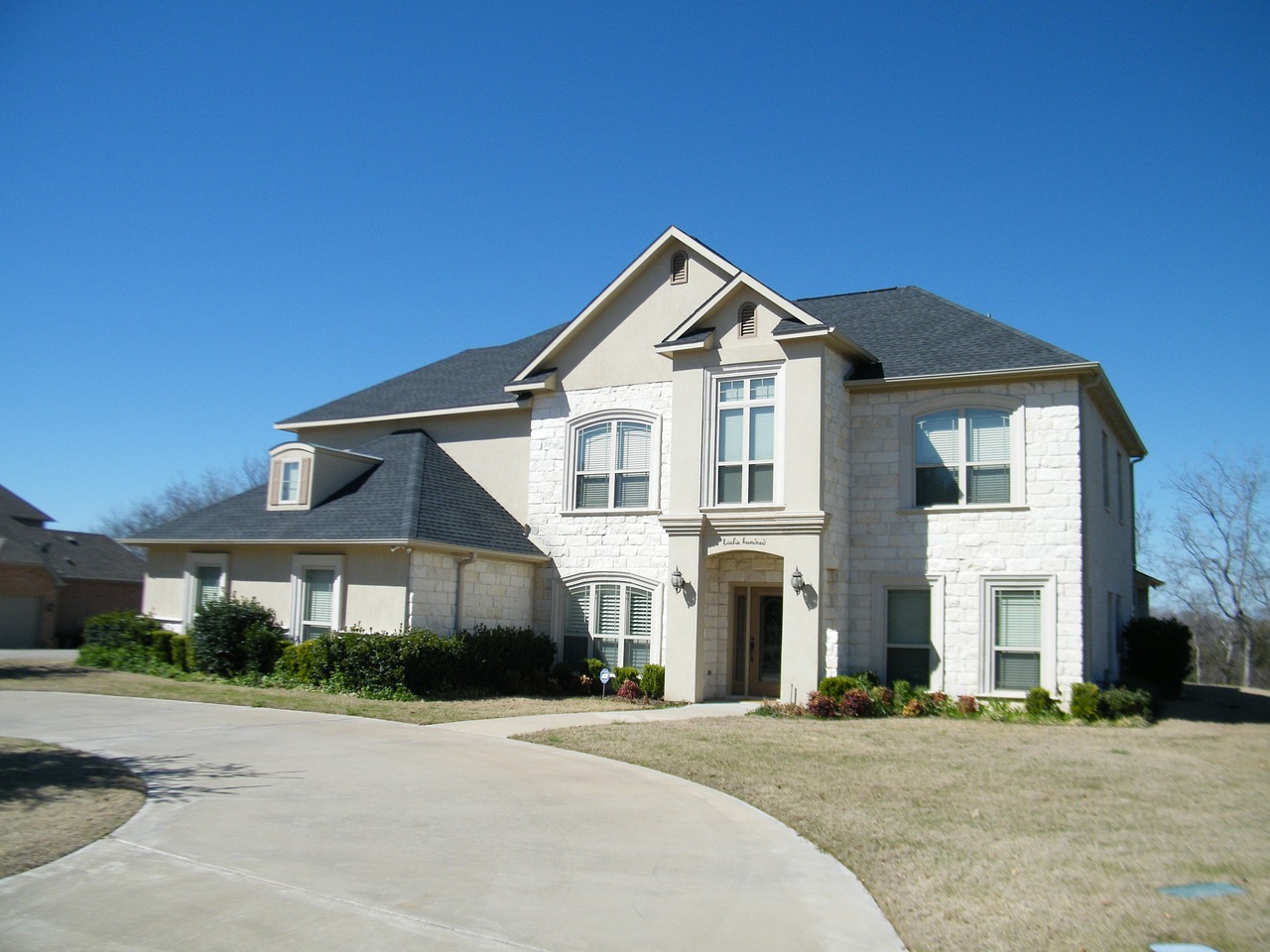 The above steps pertain only to painting the wood siding. Depending upon the surface type, your exterior painting may vary. For instance, painting aluminum or vinyl siding may require more or fewer steps than painting wood siding.
Depending on your climate, an excellent exterior house painting in Pleasanton paint job with premium paints and materials can hold up for as long as ten years.