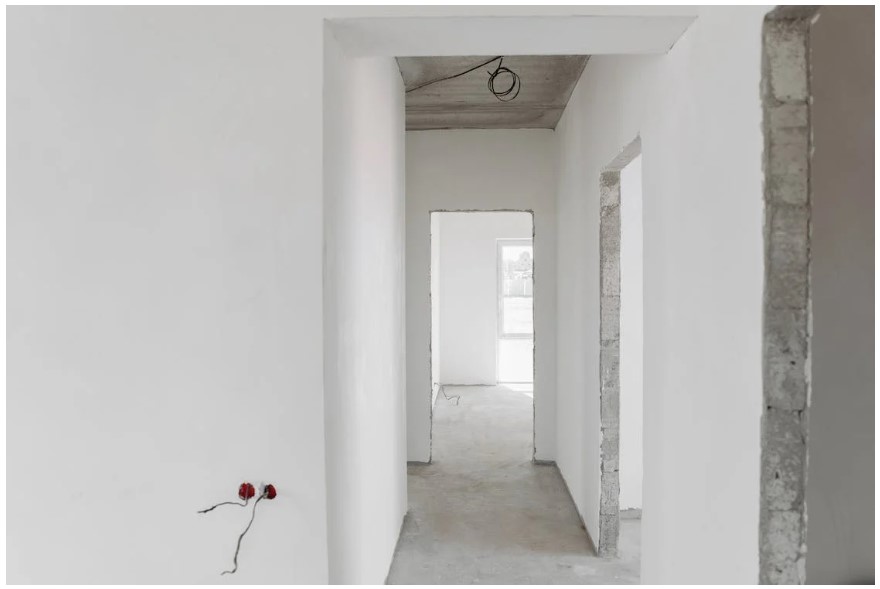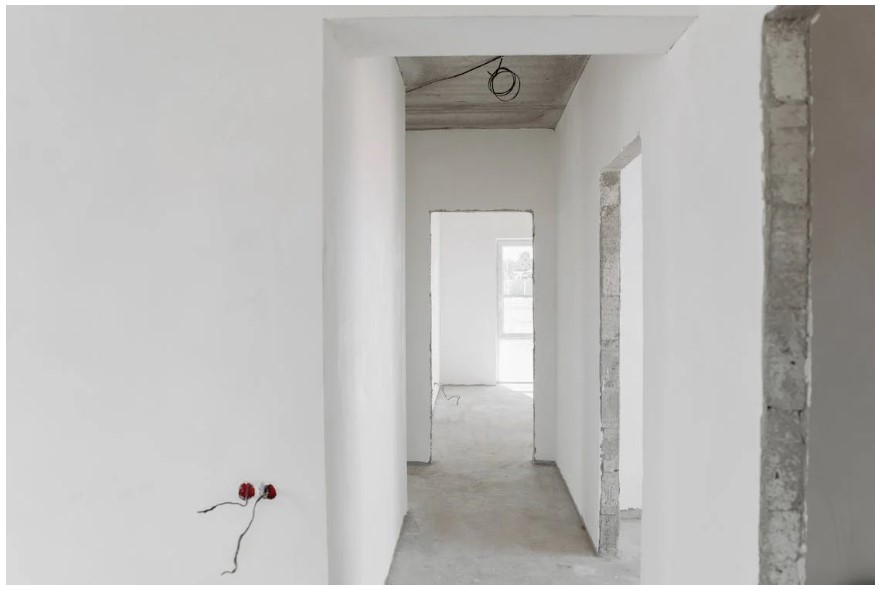 Interior painting is essential for commercial buildings, offering benefits like improved aesthetics, brand image, a better work environment, protection, and increased property value. A fresh coat of paint can transform the look and feel of a commercial space, making it more appealing to customers, clients, and employees.
Custom Painting, Inc. specializes in commercial interior painting, and is known for its commitment to quality, professionalism, and customer satisfaction. Customer satisfaction is at the core of our services. We work closely with clients to understand their vision, offering expert advice on color selection, finishes, and design to create customized solutions that align with the client's objectives. 
Interior Paint Services Offered 
Custom Painting, Inc. provides a range of services for painting the inside of commercial buildings, making sure they look great and stay in good shape. Here's what we do:
Preparing the Surface

: Before painting, we make sure the walls are clean and smooth. Imagine it's like washing and smoothing a dirty table before coloring on it. We also fill in any holes or cracks with putty, like fixing a crack in a sidewalk before painting.

Choosing Colors

: We help you pick the right paint colors for your place. For example, if you want your office to feel calm, we might suggest using soft blues or greens. If it's a lively store, vibrant reds or yellows could work. We consider how the light in the room affects the colors to make sure they look good.

Interior Painting

: Our painting contractors in Pleasanton apply the paint to the walls, ceilings, and other parts inside your building. We make sure the paint goes on evenly, so it looks nice. We use high-quality paint that lasts a long time, so you don't have to repaint too often.

Protective Coatings

: Sometimes, we add a special layer on top of the paint to keep it safe from things like water or stains. It's like putting a clear shield on your phone to protect the screen. This helps the walls and paint last longer.

Custom Finishes

: We offer the best commercial painting contractors in Pleasanton who have the ability to provide you with a custom finish. If you want something unique, we can create special looks. For instance, we can make a wall look like it's made of wood, even if it's not. It's similar to adding a pattern to a plain piece of fabric to make it look interesting.

Eco-Friendly Options

: Caring for the environment is one aspect where we don't miss out on, at any cost. We also have paint that's better for the environment and doesn't make the air inside your building bad to breathe. It's like using cleaning products that are gentle on nature and safe for your home.

Texture Coating

: Our painting contractors in Pleasanton can create different textures on your walls, giving them a unique look and feel. For example, we can make your walls look like they have tiny bumps, giving a cozy and rustic appearance.

Molding and Trim Painting

: Besides walls and ceilings, we also paint decorative moldings and trim in your space. These are the frames around doors and windows. We make sure they look sharp and clean, enhancing the overall appearance of your space. It's similar to framing a beautiful picture to make it stand out.

Cabinet Painting

: If you have cabinets in your commercial space, we can paint or refinish them. This can give your kitchen or office a fresh, updated look. Think of it like giving your old furniture a new coat of paint to make it look brand new. We highly recommend getting this service as it helps to prolong the life of your cabinets as well.

Drywall Repair

: If your walls have holes, dents, or cracks, we can fix them. It's like fixing a scratch on your car so it looks smooth again. We repair the damaged parts and then paint over them to make it all blend in seamlessly.

Maintenance Painting

: After we've painted your space, we can also set up a schedule to come back and touch up the paint regularly. This ensures that our interior painting services always look fresh and well-maintained.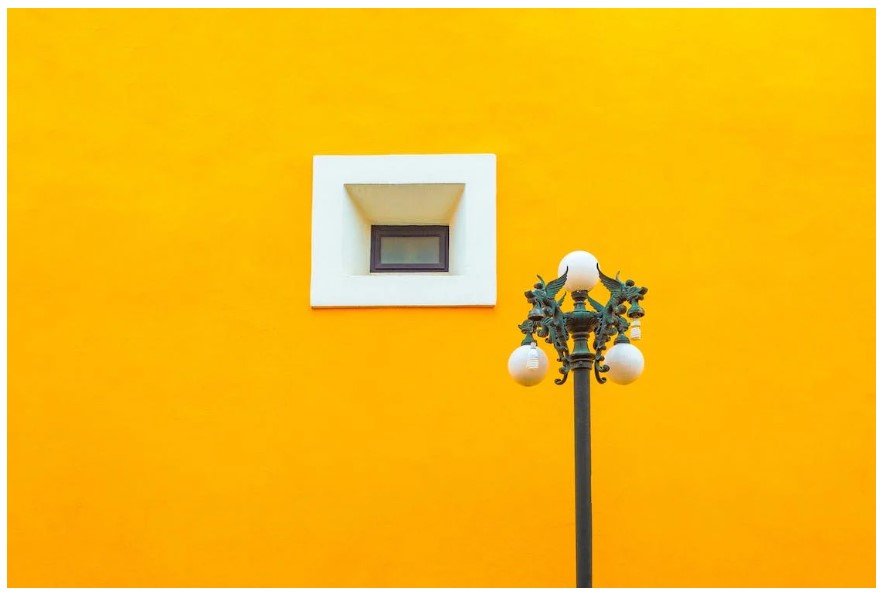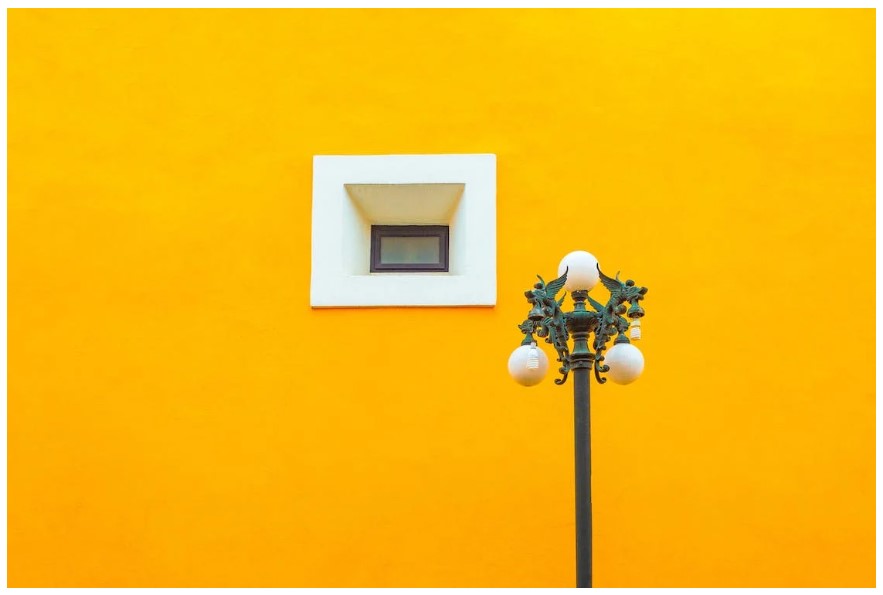 Our Process
Confused about whether to proceed with us or not? Maybe reading about our process for interior painting services in Pleasanton would give you clarity.
Initial Chat

: We start with a friendly talk to understand what you want. We'll ask questions about the colors, the mood you want, and any specific ideas you have in mind. We're here to help you decide what works best for your space.

Check Things Out

: We visit your place to see what we're dealing with. We'll look at the walls, ceilings, and all the surfaces. This helps us plan how to make everything look great.

Getting Ready

: Before we start painting, we clean the walls and fix any holes or bumps. We want to make sure the paint sticks nicely for a long-lasting impression.

Picking Colors

: We'll help you choose the paint colors and finishes. It's like helping you pick the right clothes for a party. We'll suggest what looks good and fits the mood but obviously, the final decision lies with you.

Painting

: This is where we get to work. We paint the walls, ceilings, and other parts carefully. We use good-quality paint and make sure it goes on evenly. It's like coloring a big picture, but we do it neatly.

Checking Our Work

: After painting, we take a close look to make sure everything's perfect. If we find any spots that need a touch-up, we do that. Just like fixing a tiny smudge on a painting.

The Final Look

: We invite you for a final walkthrough. We'll show you our work and make sure you're happy with how it all looks. It's like checking a new outfit in the mirror before a big event.
Why Choose Custom Painting, Inc.?
For us, your property is a canvas, and delivering a fine piece of art on this canvas is our top priority. 
Experience and Expertise

: Our team has a lot of experience and knows all the ins and outs of removing commercial awnings. This means we can do the job efficiently and safely, saving you time and money.

The benefit?

You get the job done right the first time, preventing any damage or accidents that could happen with less experienced service providers.

Licensed and Insured Technicians

: We have licensed and insured technicians who are experts in their trade. This means you can trust that the work will be done properly, and you're protected in case of any unexpected issues. This results in peace of mind, knowing that professionals are handling the job, and you won't be held liable for any accidents or mishaps.

Safety-First Approach

: Safety is our top priority. We take all necessary precautions to ensure that the awning removal is done safely for our team and your property. You can rest assured that the process won't pose any risks to anyone, including your employees and customers.

Cutting-Edge Equipment and Tools

: We use the latest and best tools and equipment for awning removal. This makes the process more efficient and minimizes any potential damage to your building. The job is completed quickly and without causing unnecessary wear and tear to your property.

Attention to Detail

: We pay close attention to the details of the removal process, ensuring that no mess or debris is left behind, and your property looks clean and tidy when the job is finished. You won't have to deal with any post-removal cleanup, saving you time and effort.

Customer Satisfaction and Testimonials

: We have a track record of happy customers who can vouch for our awning removal services. You can feel confident that you're choosing a trusted and reliable company that others have been satisfied with.

Here's what one of our customers said

"

I was amazed by how easy Custom Painting, Inc. made the whole process. From helping us choose the colors to the final walk-through, they were professional and friendly every step of the way. The results were beyond my expectations, and our office looks fantastic. I'd recommend them to anyone looking for top-notch painting services

"
Let's Begin Today
Have a commercial building in Pleasanton that requires a paint job? Contact Custom Painting, Inc. today! Whether you want a consultation, a free estimate, or just more information, we're here to help.
Call us at 925-294-8062 to speak with our friendly team. You can also visit our website to fill out a contact form for a quick response. Let's transform your space and give it a fresh new look today!