When it comes to safeguarding your commercial property, few measures are as vital as brick waterproofing. Commercial buildings face a range of challenges, from fluctuating weather conditions to environmental factors that can take a toll on your brick exteriors. Without proper protection, moisture infiltration can lead to costly damage and a decline in property value.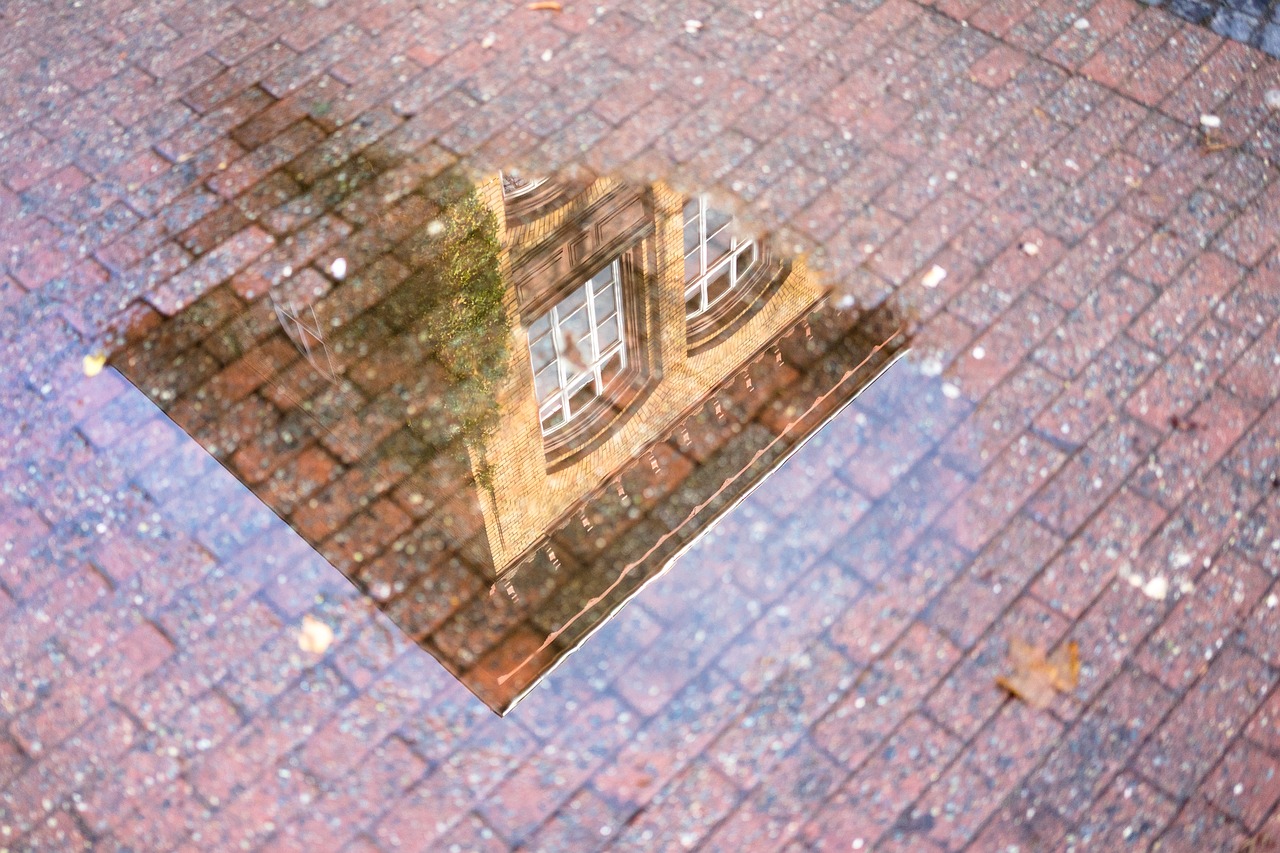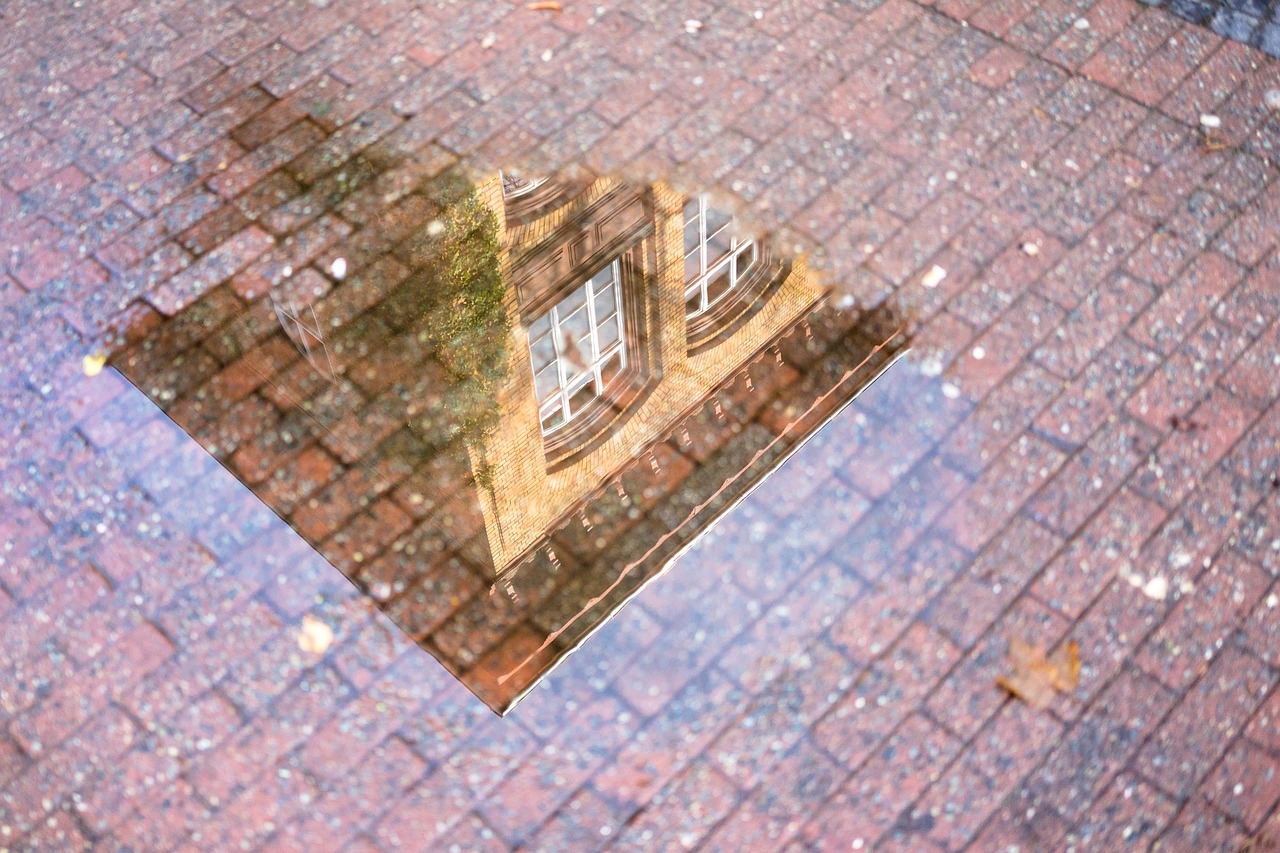 That's where Custom Painting, Inc. steps in with our expertise in brick waterproofing at Pleasanton, ensuring your commercial investment stands strong against the elements. We understand the significance of maintaining the structural integrity and aesthetics of your brick surfaces, and our decades of experience in the field have made us the trusted experts in this crucial endeavor.
Discover how our seasoned team and commitment to excellence can fortify your commercial property through effective brick waterproofing. Trust Custom Painting, Inc. to keep your brick surfaces resilient, beautiful, and ready to face whatever nature brings its way. 
Benefits of Commercial Brick Waterproofing
Commercial properties require robust protection to withstand the challenges of weather and time. The brick waterproofing services at Custom Painting Inc. offer an array of invaluable benefits to ensure your commercial investment remains strong and resilient:
Prevention of Water Damage
Moisture infiltration can lead to a host of issues, including mold growth, rot, and deterioration of interior spaces. Our waterproofing solutions create a reliable shield that keeps water at bay, protecting your property from the costly consequences of water damage. 
Preservation of Structural Integrity
Commercial structures, often housing valuable assets, must remain sturdy and sound. Brick waterproofing acts as a protective shield, guarding against moisture infiltration that can weaken the building's foundation and compromise its structural integrity. 
Brick surfaces subjected to moisture-related wear and tear tend to have a shorter lifespan. Our brick waterproofing extends the life of your building's exterior, ensuring it remains visually appealing and structurally sound for years to come.
Reduced Maintenance Costs
Regular upkeep and repairs due to water damage can be financially burdensome for commercial property owners. By investing in brick waterproofing, you significantly reduce the need for ongoing maintenance, saving you both time and money in the long run.
At Custom Painting, Inc., we understand the immense value that brick waterproofing brings to your commercial property. We are committed to delivering lasting results that protect your investment and keep your brick surfaces looking pristine. Choose us for dependable solutions that prioritize the longevity and strength of your commercial building.
Our Commercial Brick Waterproofing Services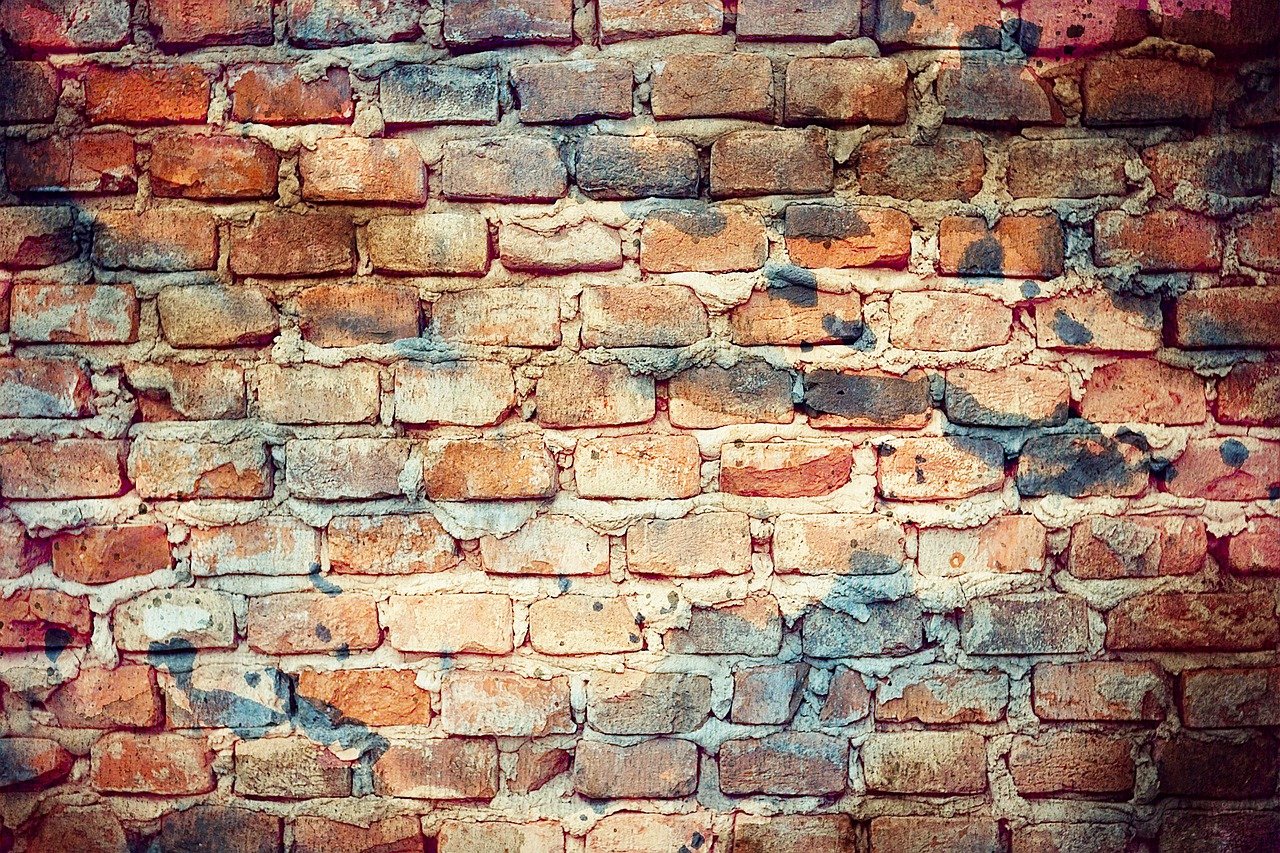 Custom Painting, Inc. specializes in providing top-tier commercial brick waterproofing services tailored to the unique needs of your business. We understand the importance of protecting your commercial property against water damage and preserving its structural integrity. Our services encompass a comprehensive range of solutions to safeguard your investment:
Our expert technicians meticulously assess your property's brick surfaces, identifying vulnerable areas that require sealing. We employ advanced techniques to apply waterproof sealants, creating a protective barrier against moisture intrusion.
Cracks in commercial brickwork can compromise the building's resilience. Custom Painting, Inc. excels in repairing these cracks, ensuring that water has no entry points. Our solutions involve precision patching and seamless blending to maintain the aesthetic appeal of your property.
We apply premium water-repellent coatings to provide long-lasting protection against moisture infiltration. These coatings act as a shield, preventing water from seeping into your bricks and causing damage over time. 
If your commercial building exhibits signs of aging or deterioration, our masonry restoration services are here to revitalize it. We address wear and tear, weathering, and surface damage, restoring your brickwork to its former glory.
Proper drainage is critical in preventing water-related issues. Custom Painting, Inc. offers tailored drainage solutions that ensure water is efficiently directed away from your commercial brickwork.
Our commitment to excellence means that your business will benefit from comprehensive and reliable brick waterproofing services. We understand that every commercial property is unique, and we'll tailor our solutions to meet your specific needs. Trust Custom Painting, Inc. to keep your brick surfaces pristine and protected.
Why Choose Us?
When it comes to commercial brick waterproofing, Custom Painting, Inc. stands out as your premier choice for several compelling reasons:
Experienced Team of Professionals
With decades of experience in the field, our team brings unmatched expertise to every project. We understand the intricacies of commercial properties and possess the knowledge to address their unique waterproofing requirements.
Cutting-Edge Technology and Techniques
Custom Painting, Inc. stays at the forefront of industry advancements. We employ cutting-edge technology and techniques to deliver efficient and effective waterproofing solutions tailored to your commercial property's needs.
Our portfolio of successful projects and satisfied clients speaks volumes about our professionalism and dedication to quality workmanship.
Use of High-Quality Materials
We believe that the foundation of every successful brick waterproofing project lies in the materials used. That's why we source and utilize premium, top-grade materials to ensure the longevity and effectiveness of our services.
Custom Painting, Inc. is not just waterproofing experts; we're your trusted partners in safeguarding your commercial investment. With a commitment to excellence and a passion for lasting results, we ensure that your brick surfaces remain resilient, beautiful, and protected for years to come.
Ready to Safeguard Your Commercial Property? Contact Custom Painting, Inc. Today!
When it comes to the longevity and protection of your commercial property, trust the experts at Custom Painting, Inc. We're here to provide tailored brick waterproofing solutions that stand the test of time. Don't wait until moisture damage takes its toll—act now!
Our team is ready to assess your commercial property's waterproofing needs and provide a comprehensive plan to address them. Schedule a consultation today to get started.
Curious about the cost of our services? Request a free estimate, and our experts will provide you with a detailed breakdown of the investment required to safeguard your property.
Explore Our Other Services
In addition to commercial brick waterproofing, Custom Painting, Inc. also offers a range of related services, including interior and exterior painting. Discover how we can enhance and protect your property on multiple fronts.
For expert advice, top-quality materials, and a team dedicated to your satisfaction, contact Custom Painting, Inc. now. Reach us at 925-294-8062 or fill out this form to discuss your commercial waterproofing needs.