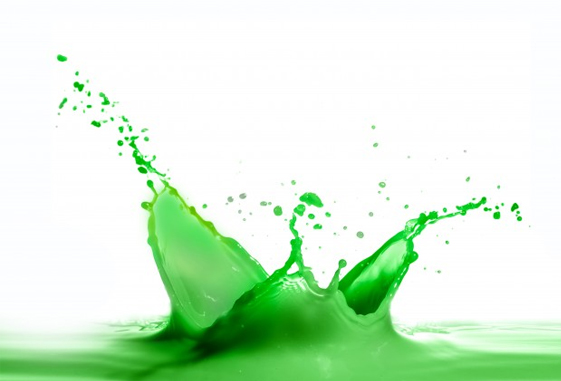 When you hire contractors to do your interior house painting in Pleasanton, you can expect them to handle some things before they move on to do the painting part. Here are the general things that a good painting contractor does before starting to do interior painting.
Painting contractors should have a well-planned schedule that you can see. You will be able to know when they should arrive and how long the job will take before it get finished. They should also let you know how many people to expect to do the painting job. If the contractor has a multi-day or multi-step program, you will be able to see that the job is done in progress and that his self-imposed deadlines will be finished on time.
A painting contractor should do the inspection around your house interior and check for flaws that require additional work. If he finds some potential problems that may hamper the progress of his work, it may likely incur additional costs to the final bill. It helps to ask a contractor if there are any major problems in the interiors (such as the presence of lead and asbestos), and whether these would likely add to the final expenses of the project.
The contractor should also be involved regarding the protection of other surfaces inside the house. Most of the time, the painting company provides drop cloths and other means of protecting other surfaces, furniture, appliances, and possibly plants, especially if these materials are impossible to move.
A contractor should also be able to prep the interior walls. Homeowners can also clean walls by themselves before the contractor arrives to do the "bigger" work, but if you have no time for that, a contractor should do the spot-cleaning on the walls. Sometimes they will apply treatments to get rid of mold or mildew. If you are still uncertain what the contractor will do with your walls, it's better to ask. A contractor will also prime the walls by filling in the cracks and repairing other damage before moving on to the painting part.
A primer is a paint product that will provide the adhesive element for the final coat of paint. If your wall is made of porous material, a contractor will add a primer so that the final coat of paint will hold better on the wall. This is the same thing that he will do if your walls are of a drastically different color, or if its paint is a different base (latex instead of oil or vice versa). Primers these days are of better quality, some having a tint that matches close to the final paint color. These kinds of primers will aid in the overall process by helping the paint adhere better and provide a smoother final look.
When you need to have interior house painting in Pleasanton done, consider hiring a good contractor who does all these important pre-painting tasks.