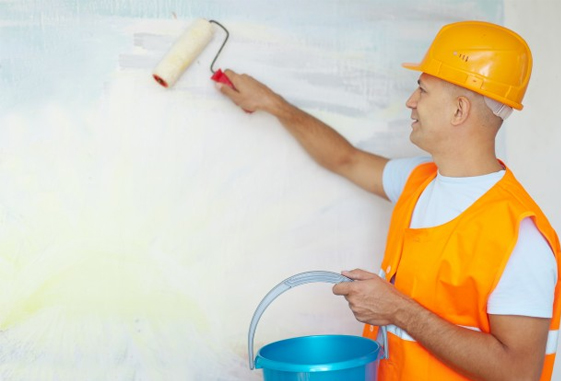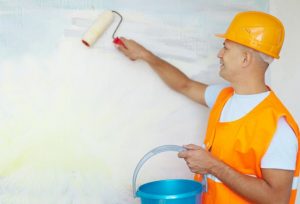 You redid the kitchen and painted the rooms, but what about the first impression people receive when they come to your home? Exterior house painting for your Pleasanton home is what will make the difference between your potential buyer's first impression being "Eww" or "Ahh!" You may have the most gorgeous interior anyone ever saw, but if the outside has peeling paint, mold or mildew, or just looks garish, many potential buyers will not even bother to look at the inside.
If you watch television shows about selling homes, you will see that one of the biggest factors they discuss is curb appeal. You want potential buyers of your home to see a welcoming and beautiful exterior, not one that scares them away. It is not difficult to update the exterior paint, and is so worth it!
Time and money are both in short supply these days, so it makes sense to hire a painting contractor to take care of your house painting in Pleasanton. Finding a good contractor is as simple as calling Custom Painting Inc. at 925-294-8062. You can feel comfortable in hiring us because we are well versed in the most efficient way to use exterior painting to increase your home's overall beauty. We know that it matters what paint is used and how the job is done to have the best quality, lasting result.
Even though it costs a little bit more to get the job done properly, the added value to your property is worth it. This is especially true when you are selling your home. If you keep up the exterior house painting on your Pleasanton property, it will be much easier to keep up and update than if you let it fall into ruin before you get around to taking care of it. Damage is much more expensive than paint, and a quality coat of paint added judiciously can prevent damage from occurring in the first place.
It takes a few days to paint your home's entire exterior, but when you hire us to handle it for you, your routine will be uninterrupted. We guarantee the workmanship and product of our work for 5 years. The paint we use is of the highest quality, and is made by Kelly-Moore. Your preferred color can be selected during our free color consultation which is computer aided. We also have catalogues of colors and ideas online, and samples are available for you to peruse if you haven't decided upon a color for your exterior yet.
Taking the time before you decide to sell your home to update your exterior house painting in Pleasanton is one way to ensure your house gets the attention it deserves.