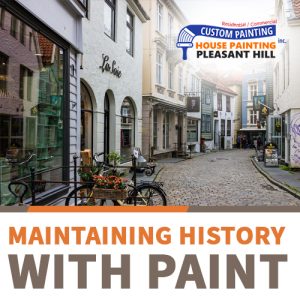 One of the most challenging projects in commercial painting involves a historic building. When dealing with a historic building, the main concerns among commercial painters in Pleasanton are preserving the building's original colors and utilizing processes that minimize the impact on the surfaces that need painting.
Things to consider before launching a restoration project
Old paints, however beautiful they look, deteriorate over time due to sunlight, moisture, and humidity exposure. Before embarking on any restoration project, first, you must look at the following essential considerations to ensure that the restoration and paint job are carried out properly without compromising the building's historical value: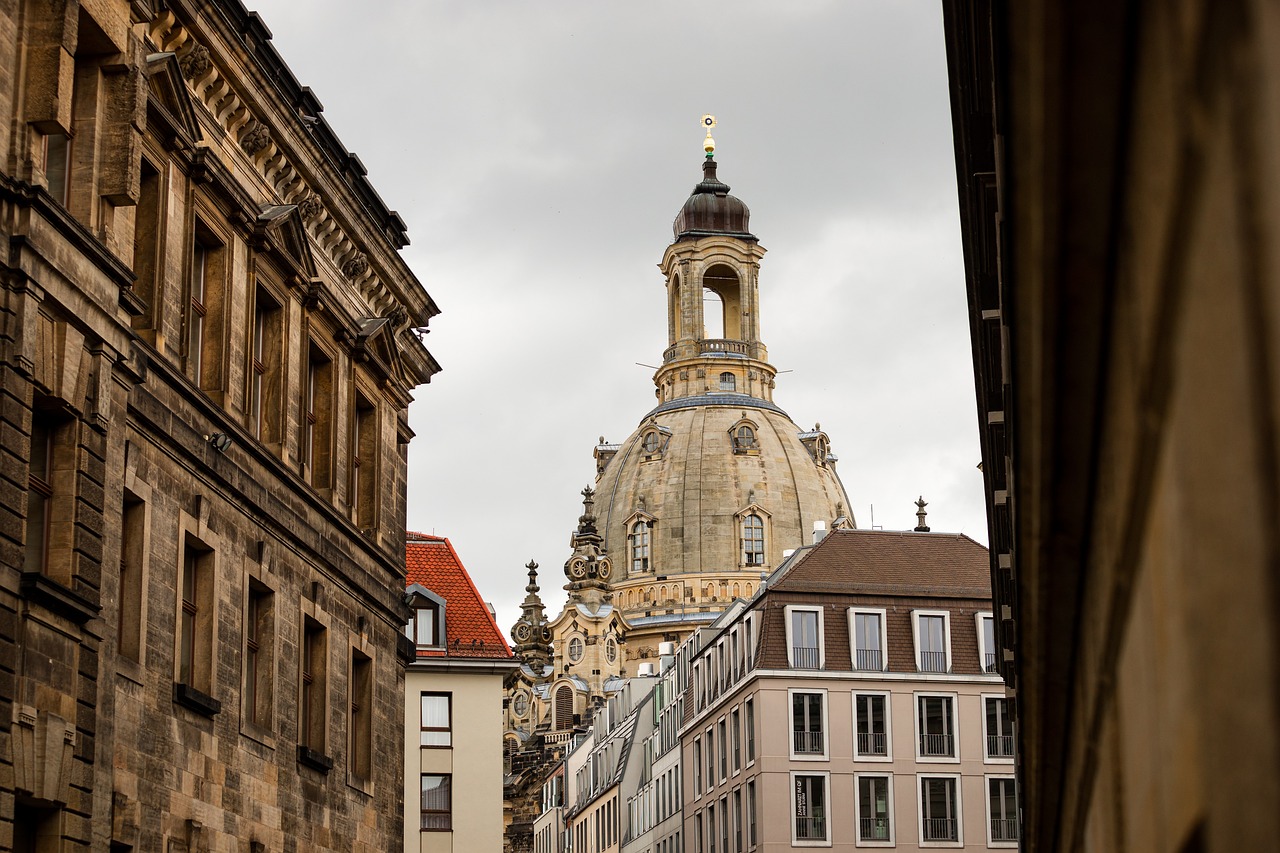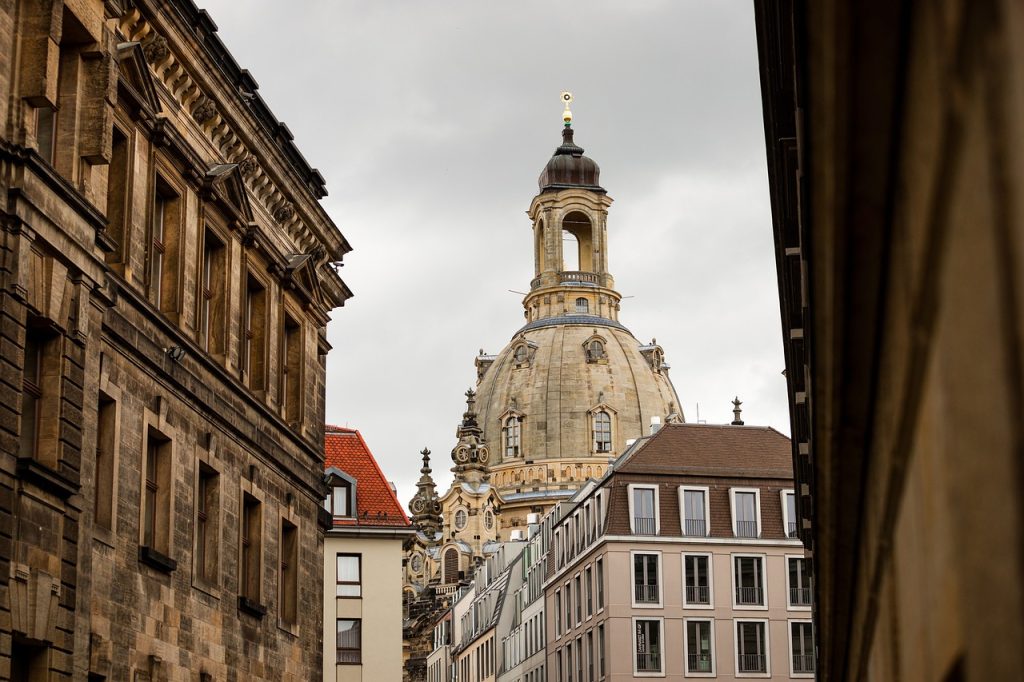 1) Research the building's history – It's essential to research the history of the building in question to determine (as much as you can) the types of paints to use and the original design and color scheme. Doing this can help you ensure that any changes are appropriate and respectful of the history of the building.
2) Consult with historic building experts – Historic buildings often require extra care and attention. Before starting the project, you must consult with historic building experts, such as a conservator or landmark preservation specialist. They will want to examine the building before suggesting the appropriate restoration treatment. Consulting with historic building experts ensures that any work will preserve the building's structural and historic integrity.
3) Get approval – Depending on the building's designation or location, you must secure approval from local or national historical boards or historic preservation organizations.
4) Use suitable materials – It's essential to use coatings and other appropriate materials compatible with the building's age and construction. For example, some modern paints may not adhere well to old walls and could even cause damage to the surface.
5) Don't forget about the environment – Use paints and other coatings that are environmentally friendly and do not emit harmful fumes. Doing this is important not just for the preservation of the historic building but also for the health and safety of the occupants of that building and the crew working on the project.
6) Visualize how the color looks for the rest of the space – Testing the paint is a good idea before committing to the final color. To sample the paint, apply a small amount of it on an inconspicuous area of the building to help see what the color looks like when applied to the rest of the wall. Testing the paint also enables you to determine whether the paint adheres well to the surface. Doing this can help you avoid mistakes that can be costly.
7) Protect the historic building's surfaces and architectural elements – Older buildings will likely have more damage than recently built ones. Before painting, address any damage to the historic building's surfaces, such as peeling paint, cracks, or holes. Repair these surface flaws by applying them with a filler (either spackle or joint compound), sanding, and priming them. Repairs can help ensure the new paint sticks appropriately to the surface, protecting the building.
8) Repair any surface damage – When painting a historic building, it is important to be careful around it and not cause damage to any of its distinctive functional and decorative features, architectural details, and ornamental elements. You should cover these features with plastic sheeting or carefully tape them with painter's tape to protect them from drips or overspray.
9) Use appropriate colors – When choosing colors for the historic building, ensure that they're compatible with the building's style and period. It may be necessary to conduct some research to help you determine which color or shade was initially used on the building or was commonly used when the building was erected.
You may have to plan your color scheme by basing it on the following architectural styles of your historic building's period and style:
Colonial Style – Ochre, umber, sienna, white, muted blue, and gray.

Gregorian – Sage green, burgundy, yellow, several shades of blue.

Federal – Yellow, cream, powder blue, muted rose, and soft pink.

Neoclassical – White, cream, yellow, blue, green, gray, and other muted shades.

Greek or Roman Revival – White, cream, gray, blue, yellow, contrasted by solid colors like black, dark reds, and metallic colors like gold and silver.

Gothic Revival – White and delicate earth tones.

Victorian – Maroon, burgundy, chestnut, dark shades of green, blues, and browns. 

Queen Anne – Reds, browns, greens, blues, and oranges.

Art Deco or Modern – Emerald green, canary yellow, peacock blue, royal purple, and shades of pink.
Lead-based paints in historic buildings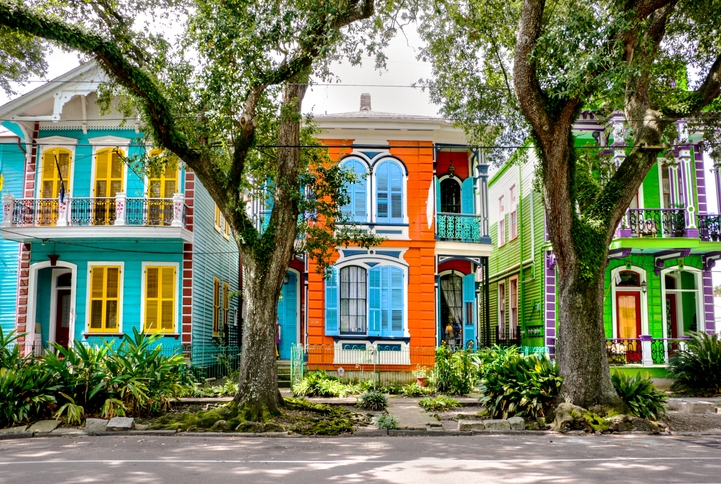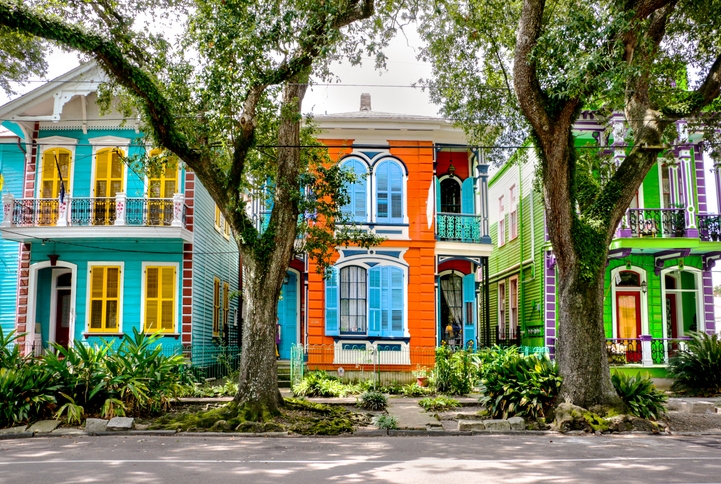 Another issue in dealing with historic buildings is that most of them have lead-based paints that must be diminished. In most cases, decreasing lead-based paints can be done in any of the following methods:
Lead-based paint removal – This consists of scraping the lead paint and then sealing or priming the surfaces. This method can be hazardous if done improperly. That is why it's best to hire professionals to remove lead-based paint from your historic home or commercial building.

Encapsulation – Encapsulation consists of applying a fresh coat of paint over surfaces coated with lead paint. This method is safer compared to removing lead-based paints.

Removal or replacement of items containing lead-based paint – For example, replacing baseboards and trim that have lead paint.

Enclosing lead-based paint – This consists of enclosing or covering surfaces that contain lead-based paints instead of trying to remove them. The new enclosing material may include wallpaper, drywall, or paneling. 
Keeping records of the project
It is also a good idea to keep records of the work done. The papers should include repairs done, materials used, and the colors chosen. The documents can be used for future references and can help to chronicle the history and evolution of the building.
Custom Painting, Inc. is a fully licensed and insured company that has served Bay Area cities for over 40 years. If you're looking for commercial painters in Pleasanton to have your historic building repainted and restored, we would love to help you achieve your goals! Call us at 925-294-8062 or send an estimate request here.